From design to press, we've streamlined every step.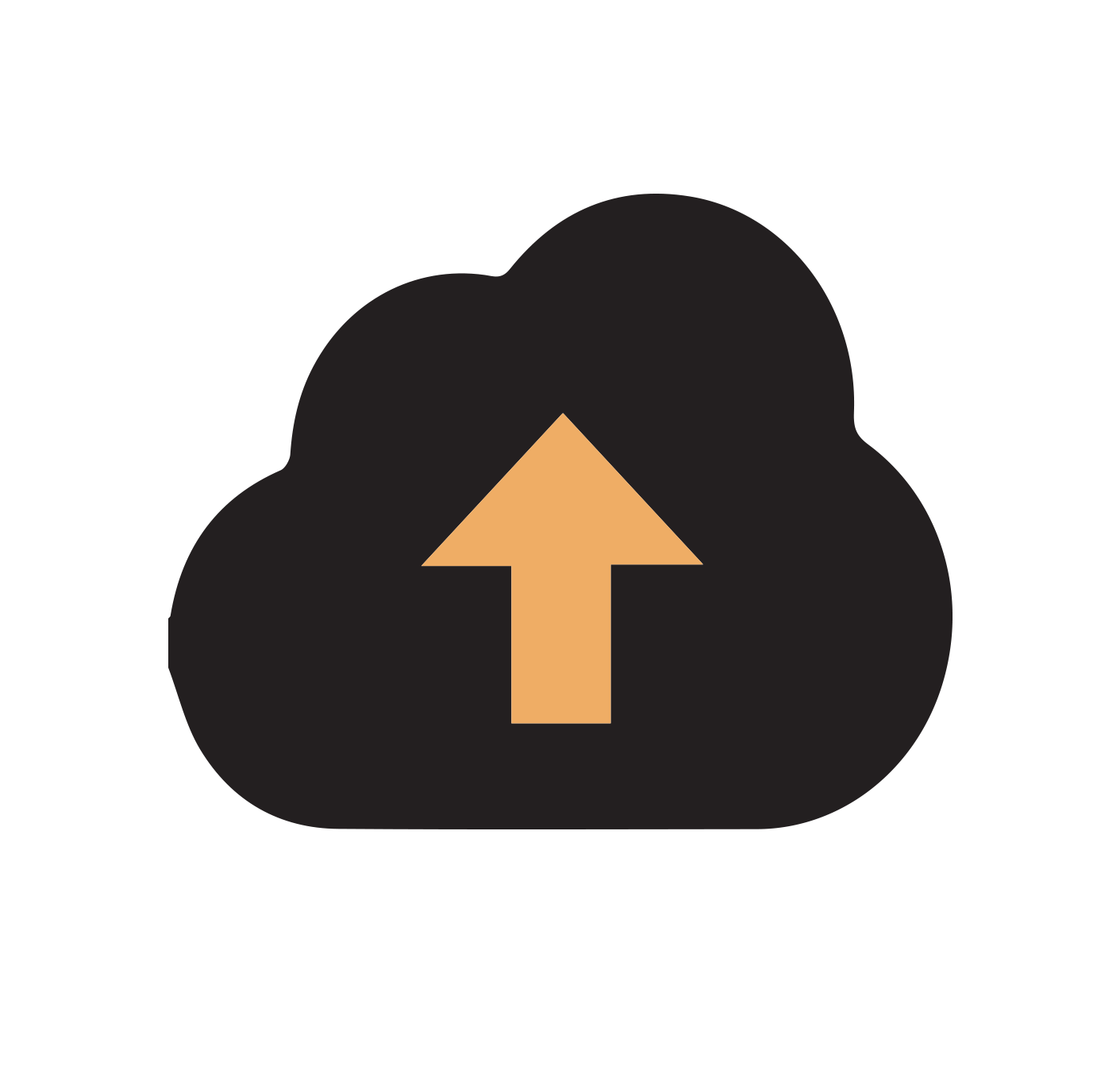 Upload Your Artwork: Simply send us your design.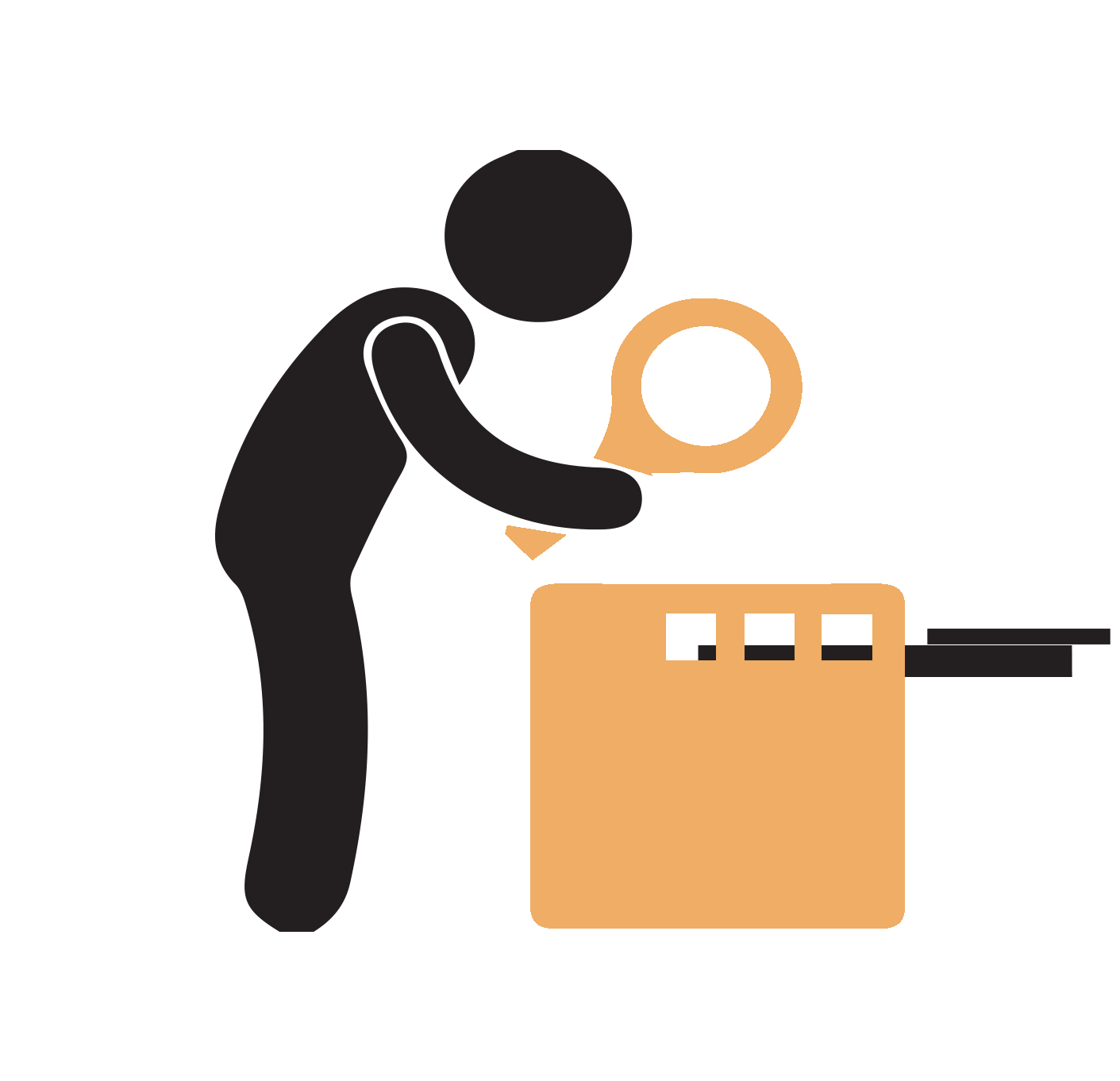 Review & Print:
We'll check the quality of your design and proceed with printing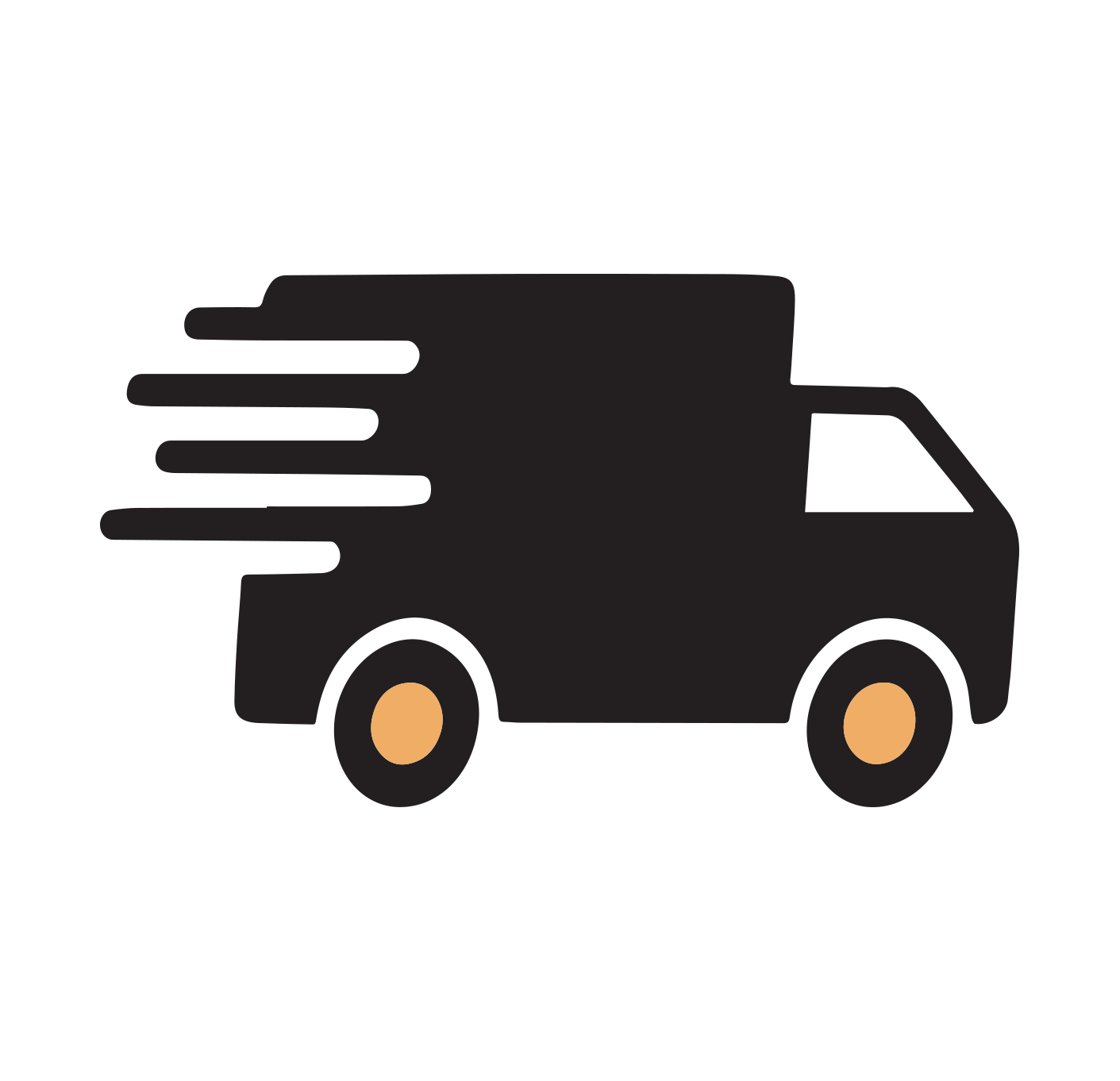 Receive & Press:
Once you get your order, it's ready for pressing.
Seamless and straightforward. Just bring your heat press and shirts — we've got the transfers ready.