Section 1: Understanding Sheet Sizes and Design Setup
1.1 Sheet Sizes We offer the following sheet sizes for screen printed transfers:
9x12 inches (Smallest size available)
12x12 inches
12x16 inches (Largest size available)
1.2 Utilizing Sheet Space
If you have a pocket design or a smaller design, you can fit multiple designs on any size sheet. This allows you to reduce the number of sheets needed for your order. Simply cut the sheet after receiving your order to separate the designs.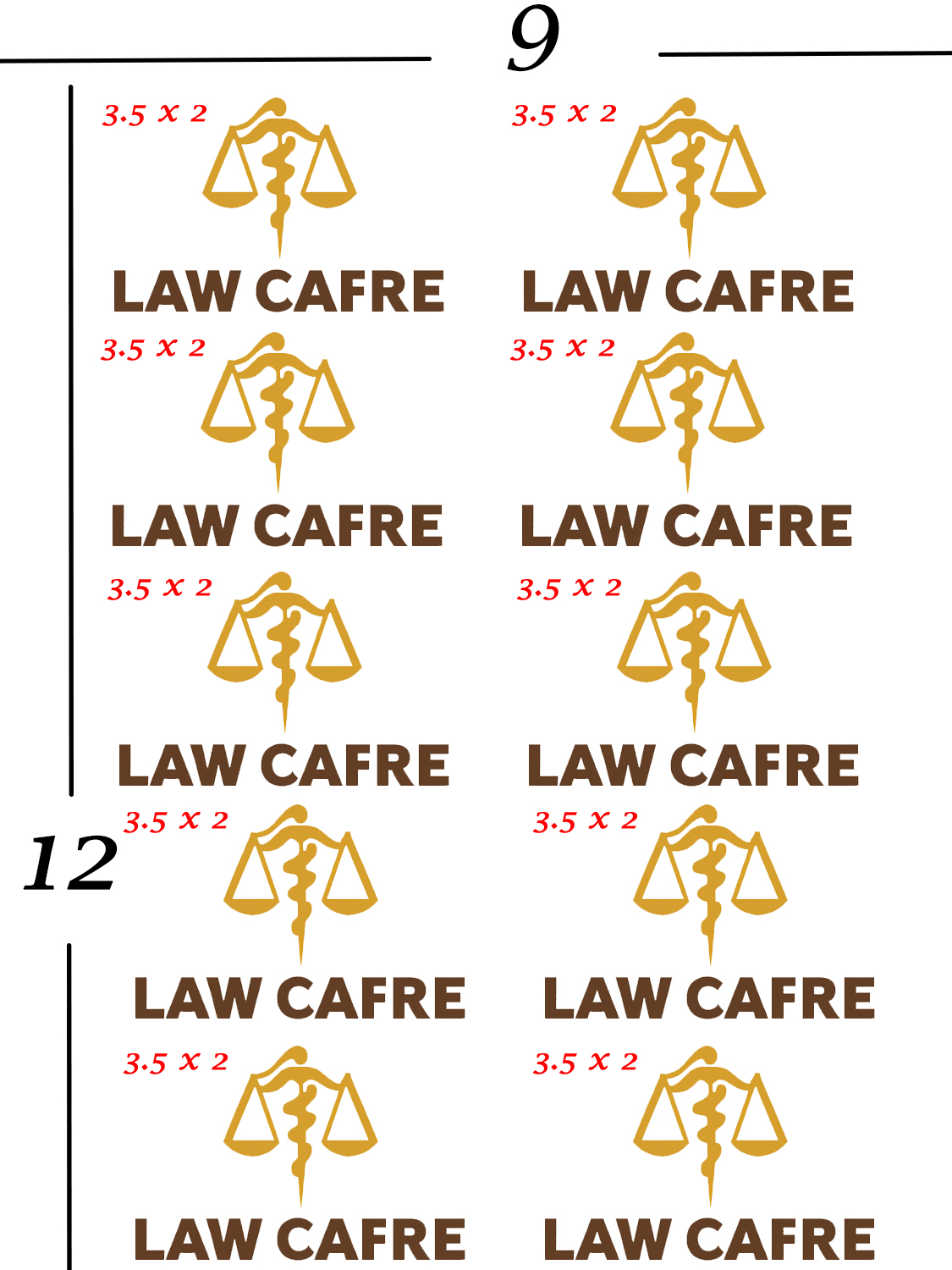 You can also fit multiple designs on a single sheet (Gang Sheet) or use the same design multiple times on a sheet to reduce the overall number of sheets needed for your order.
Single Image: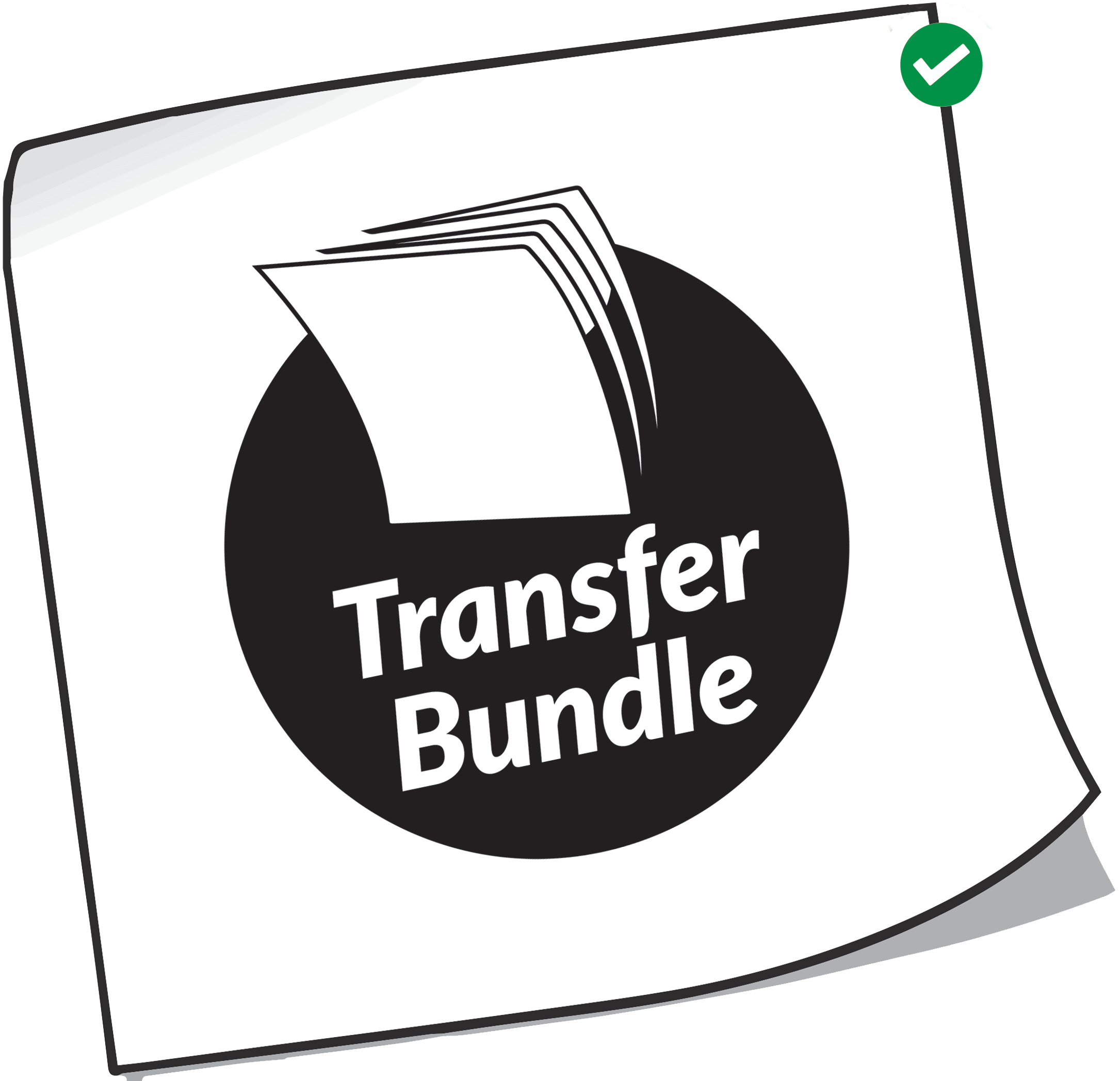 Multi-Image: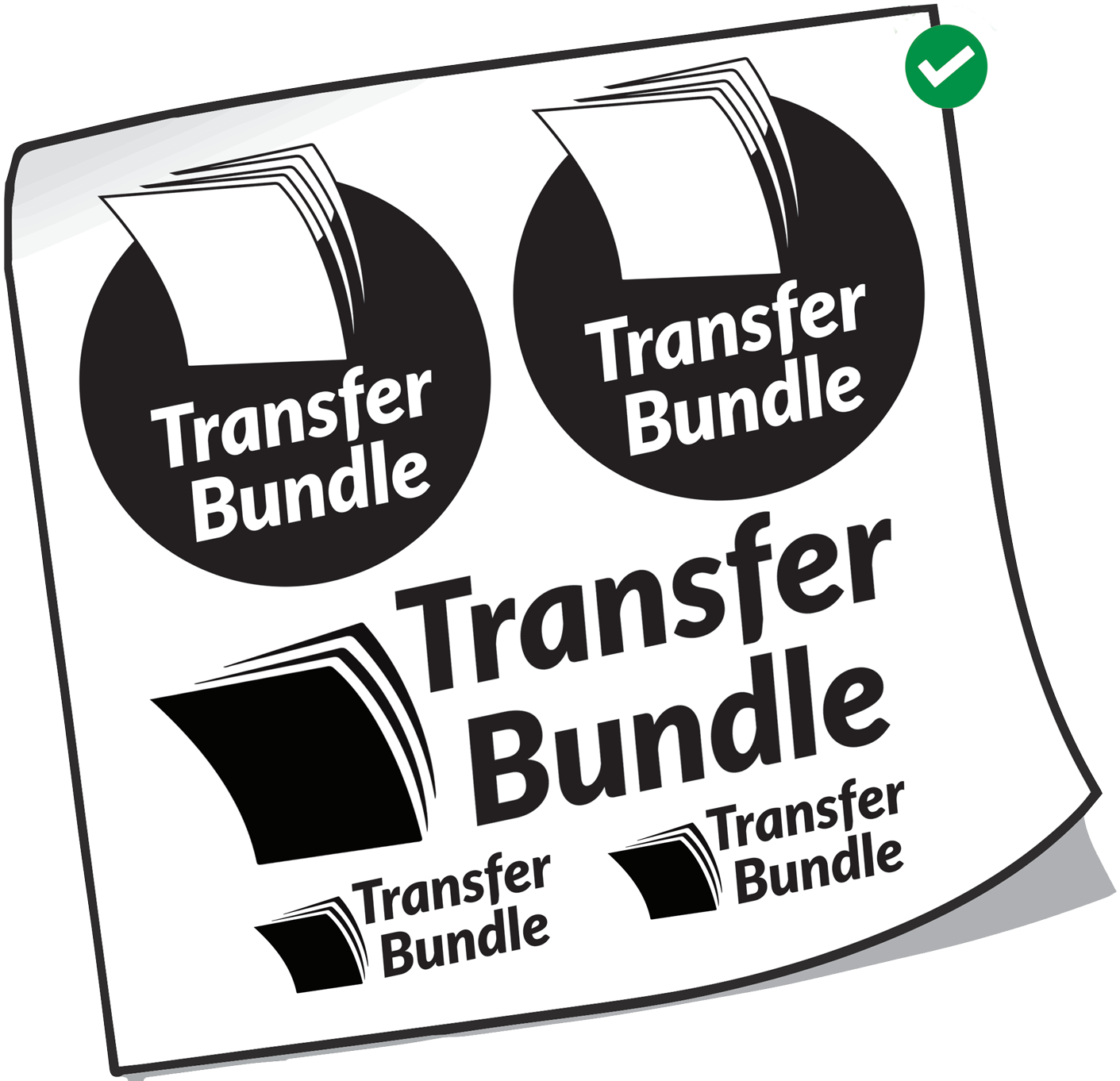 Section 2: Uploading Your Design
2.1 Design Requirements
Upload a vector file for the best results with screen printed transfers.
For bitmap/raster images, 300 dpi is recommended.
Use single image or multi-image artwork (if it fits it prints aka Gang Sheet). *No Extra Charge
We do not cut gang sheets.
Artwork will be printed as provided. We do not edit artwork in any way unless it is requested.
If we find an issue with your artwork, we will contact you before printing.
2.2 How to Add Multiple Images (Gang Sheet) To include multiple images on a single transfer sheet, follow these steps:
Use any photo editing software to combine the images onto one sheet (Collage/Gang).
Resize and arrange the images to fit the desired sheet size.
Save the file and upload it to our website.
Accepted file types: .AI, .BMP, .JPEG, .JPG, .PDF, .PNG, .PSD, .SVG